Image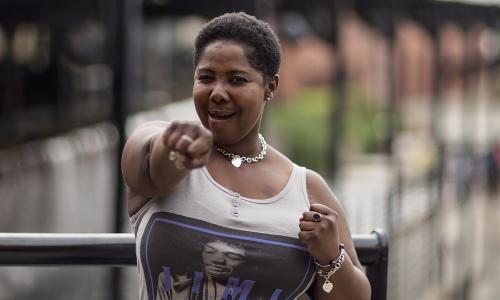 Take control of your colorectal cancer journey with BlueHQ, a free support service for patients and caregivers powered by the Colorectal Cancer Alliance.
Explore personalized resources

Connect with your community

Track treatments and office visits 

Access support from the Alliance
Log in
Sign Up
Image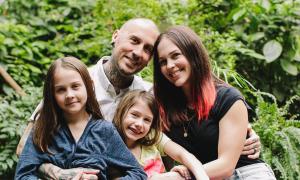 My Resources Hub
Knowledge and tools curated for you
The journey with colorectal cancer is different for every patient and caregiver. BlueHQ suggests helpful tools and resources that align with your story. Get the information that matters. 
My Support Community
Connect with others who know
BlueHQ connects you to thousands of allies with similar experiences. In this community, you can skip the basics and get to what matters — how to cope with colorectal cancer. 
Image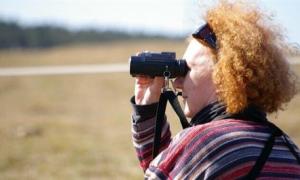 My Notes
Keep track of important details
Store notes from your journey — including doctor visits, counseling sessions, and more — safely and securely. Or use BlueHQ as a private journal. You can search your notes later to find the details you need.